Taste, tradition & ambiance.
a smart combination
Dine in

Just like you're in the Philippines.




party hosting

Celebrate your special occasion with us.




Open 24/7

Breakfast, Lunch and Dinner.




Delivery

Home Delivery & Take Away.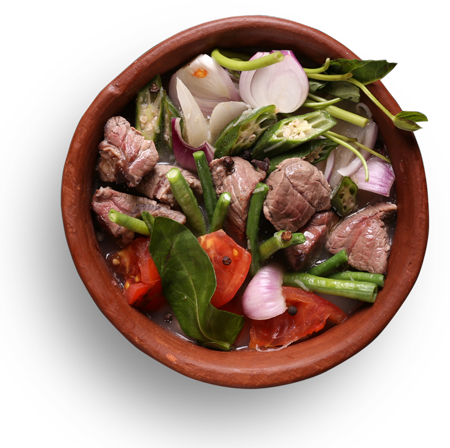 About Us
As a pioneer in the Filipino restaurant industry,Barrio Fiesta has become an institution in its own right.
Barrio Fiesta is an integral part of Filipino celebrations suchs as birthdays, weddings, baptisms - any occasion that brings families and friends together.
Barrio Fiesta now has more than fifty restaurants in the Philippines and abroad, continuously celebrating Filipino tradition and authentic Filipino Cuisine.

Host your Party
Make It Memorable